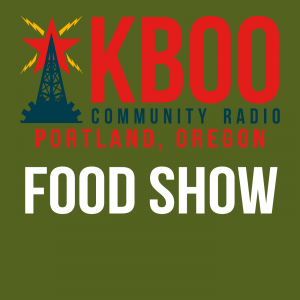 Subscribe to podcast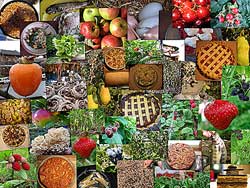 3rd Wednesday at 11 AM.
Do you eat? Then you'll love the KBOO Food Show.
Airs on the 3rd Wednesday of every month at 11 AM.

At the Food Show on KBOO we'll keep you on top of the news and issues surrounding the food on your plate. We sit down and talk with thought leaders and change makers about food production, nutrition, economy, and politics. Be sure to join us every third Wednesday for a little extra flavor each month. Buen provecho!