Coming Soon
Airs at: Fri, 10/13/2023 at 8:00pm - 10:00pm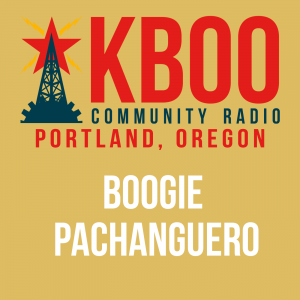 Subscribe to podcast
Every 2nd Friday of the month, 8 to 10 pm
"The one-hour dancing caravan around the world. It is a
journey into the musical cultures across all our continents from the
perspective of dance — a perspective rooted in tropical rhythms (salsa,
reggae, afrobeat, ...)  that knows no geographical, political or musical
boundaries and where dance is defined as the emotion stirred in a body
through musical vibrations. Most importantly, it is an hour to rejoice the
beauty of life and people through music."