Community Supporting Radio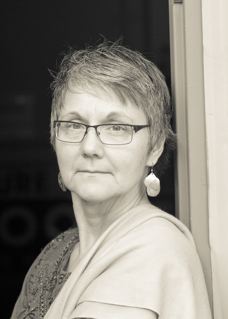 KBOO is Community Supporting Radio, plain and simple. We are here to build, strengthen and enhance community – not exploit its citizens. Our programming is based on the needs of the community, not financial gain or commercial viability.
Community Supporting Radio provides airtime for local artists, musicians, and cultural activities. It promotes awareness of community-based organizations, services and issues and educates listeners about how to get involved. It trains individuals with vital skills in radio broadcasting; giving voice to the many diverse communities that KBOO serves.
It takes courage to remain independent, commercial-free and Community Supporting Radio - it also takes donations from listeners, underwriting from local businesses and organizations, and grants from regional foundations. Airtime is not free, it requires thousands of dollars each month just to keep the radio station operating – but KBOO must do more than just "stay on the air".
To fulfill our charter and our promise to you, KBOO has embraced a mandate to grow, stabilize and have the resources necessary to meet the demands of these uncertain and chaotic times. Help KBOO evolve, so we can better respond to and meet the needs of the community. Please, let us hear from you now!
Keep KBOO thriving and growing as we enter our 45th year. Support our renewed efforts to increase our outreach, expand our presence in the community with new programming and more on-location broadcasts, and lastly empower Portland's citizens by providing a forum for a diversity of viewpoints and ideas.
Please, give what you can – every dollar helps. Your contribution is greatly valued and appreciated. Donate now!
As always, in solidarity – The Station Navigator, Lynn Fitch